About Texidium
All students. All resources. All of the time.
Texidium's vision is to facilitate academic institutions' transition to eText and digital resources by enabling student success, enriching the user experience for students and educators, and streamlining the process for administration.
Developed by Kivuto Solutions, the Texidium solution is the most reliable, comprehensive, end-to-end eText and digital course material delivery solution ever built. Texidium is a proud member and supporter of the Readium and the International Digital Publishing Forum (IDPF).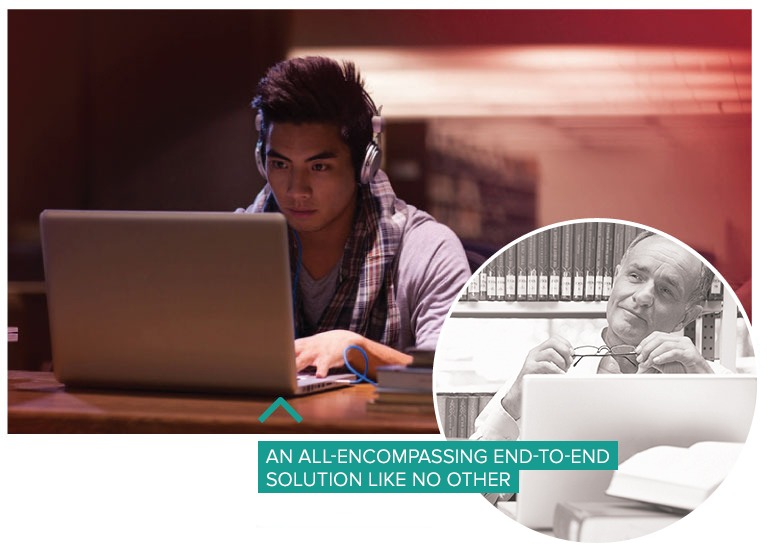 Saqib Aleem
Executive Director, Technology
Development, Nelson Education
Larry Weatherdon
Manager, Digital Resources and eTexts,
Learning and Teaching Services, Algonquin College
Glenn MacDougall
Vice President & Chief Technology Officer,
Kivuto Solutions

Glen Boese
Architect & Director Product Development,
Kivuto Solutions
Gregory Muirhead
Director, Product Engineering,
Kivuto Solutions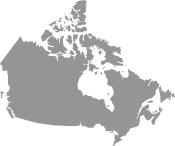 126 York St., Suite 200
Ottawa, ON, K1N 5T5, Canada
Toll free: +1 (844) 451-6797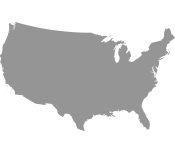 Toll free: +1 (844) 451-6797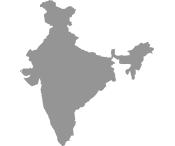 Address: B Block, 204, Ramky Towers,
Gachibowli, Hyderabad, India
Toll free: +1 (844) 451-6797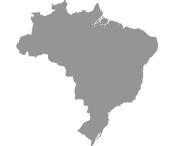 Rue Fidalga, 593, sala 9
Vila Madalena, SP, São Paulo, Brasil
+55 (19) 9 8233-3300
Sales Contact
Already used by Algonquin College, the Texidium platform has shown early indications to increase student success, reduce costs and enhance the learning experience by bringing printed resources to digital life — whenever it's needed and wherever students are.
Texidium will guide and equip institutions with all the needed materials to move this initiative through their organization.
To learn more about the solution or receive a demo, please fill in the form and we'll get back to you shortly. For immediate response, please contact us at sales@texidium.com