Develop your institutional plan
Providing a learning environment where all students can have access to all of their learning resources all the time is possible – and more accessible than ever. Learn how you can develop your institutional plan for deploying eTexts and digital resources with a live demo from Texidium, in partnership with Ottawa's Algonquin College.
The demo will discuss the stages of Texidium's initial pilot and the deployment of over 70,000 eTexts to 14,000 students during the 15/16 academic year. The ups and downs will be shared and discussed, focusing on the steps taken to refine the deployment process and the development of new solutions.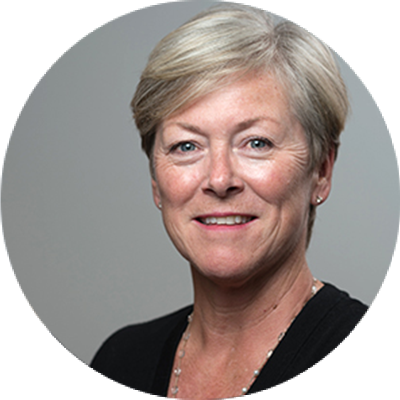 Kelly Smyth
Vice President,
Business Development,
Texidium
Glenn MacDougall
Vice President,
Chief Technology Officer,
Kivuto Solutions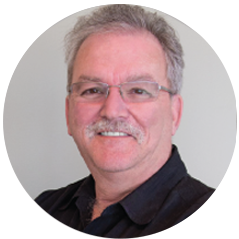 Larry Weatherdon
Digital Resources Manager,
Learning & Teaching Services,
Algonquin College
What you will learn
You need to know if the Texidium Solution is right for you. In this demo, you will learn everything you need about the transition to eText, including:
Developing a roadmap for your digital strategy
Savings for students compared to traditional point of sale purchases
How to manage the deployment of digital resources and eTexts
How to integrate eText distribution with an LMS
Managing issues related to assessing new course-level fees