Publisher Asset Library

A web-based collaborative catalogue of resources containing accurate national and custom asset information which is shared between Publishers and Colleges and Universities. This is made possible through a connection with an Online Information Exchange (ONIX) from Publishers.
This web-based repository of publisher's eText information streamlines the faculty's selection process, by providing access to eText information, pricing and other important aspects. The Publisher Asset Library has the ability to add local resources or product catalogs from smaller publishers for greater utility and cohesiveness. It easily integrates into the eText Adoption System.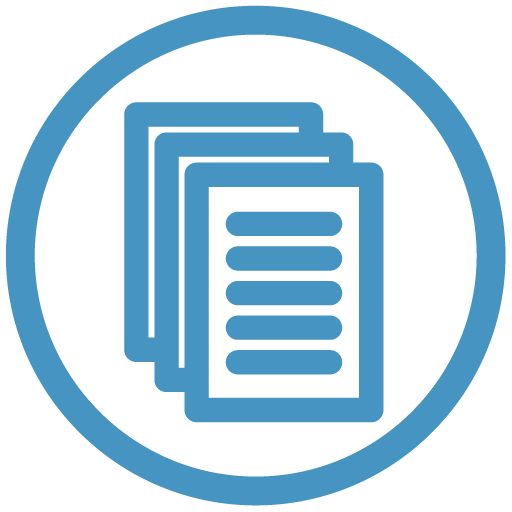 A web-based repository of all publishers' resources (print and digital) available to higher education
Based on Online Information Exchange (ONIX) 2.0 and 3.0 standard with extensive metadata on each resource including title, author, text description, table of contents, ISBN, and suggested retail price
Easily integrated with the eText Adoption System
Administrator panel to add local resources or product catalogs from smaller publishers
eText Adoption System
An innovative eText adoption system that allows faculty to easily select the resources they need from the asset library and facilitates administration of the text adoption process.
All resources are categorized in a hierarchal format according to each institutions faculty structure. This allows all eText adoption to be organized within the existing organizational format, making research, browsing and selection simple.
Texidium simplifies the faculty's adoption of eTexts with an online platform that allows them to research and select available resources, or view the total library content of publishers. Faculty members are then able to select their resources both in print and digital format, from the Publisher Asset Library. The system also streamlines the approval, ordering and administration of the text selection process.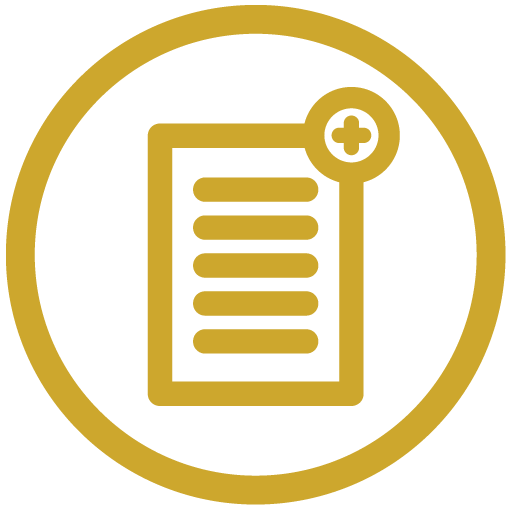 A web-based dashboard with multi-user level access to adopt texts and other course related resources
Direct connection to Publisher Asset Library
Enables direct faculty to publisher communication and resource requests
Program level view and report generation for all resource adoptions
Enables administrator oversight and final adoption approvals
Digital Resource Portal
Texidium leverages Kivuto's industry-leading platform to provide the digital resource delivery component of this solution. This platform has received the Readers' Choice Top Product award in 2014 and 2015 from University Business. This award honours resources that have made a positive impact on students and campuses.
With access to the platform, institutions receive a school-branded digital resource portal to display the available eTexts and resources made available through the eText adoption system. This portal integrates into the organization's authentication system allowing students to access a personalized shopping experience. Students will connect to an eReader that will allow eText to be viewed from multiple publishers on any device, anytime, anywhere. It can also take care of add/drops and student opt-outs.
The portal can serve as an institution's one-stop shop for any required software, hardware, printed and online eTexts resources, thanks to support of user verification, e-commerce, secure distribution, reporting, account management and more in a cloud-based environment.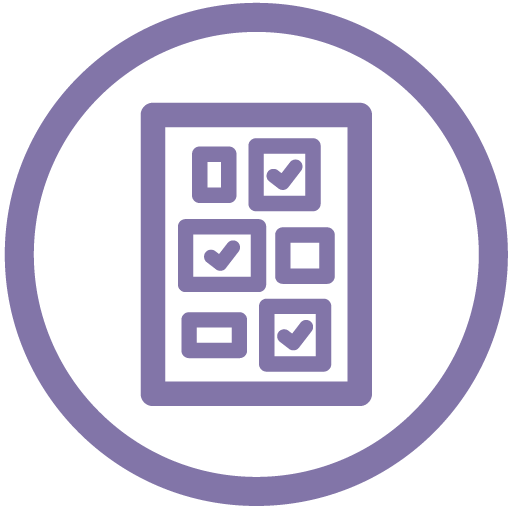 User Verification
Supports multiple user verification methods that allow students to quickly sign in using their institutional/organizational ID (i.e. support for Integrated User Verification (IUV) or Shibboleth or Single Sign-on)
LDAP/AD integration passes username, academic status, groups and departments
Simple integration via API, documentation and sample code
Member of the InCommon Federation and the Canadian Access Federation (CAF)
Policy Compliance Options
Restrict cross-eligibility
Restrict downloads/distribution
Display and/or require signature to custom acceptance forms or End-user License Agreements
Manage add/drops and student opt-outs
Effortless Electronic Software Delivery
Secure key distribution and inventory management
Download options with secure controls for quantity and bandwidth
Multiple secure hosting options
Global download server pool
Secure Download Manager (SDM) supports both Windows and Mac Operating Systems
Flexible Financial Settlements
Automated payment collection
Multiple payment types, including departmental account codes, billing codes and purchase orders
Credit card and Payment card payments supported
Global tax compliance
Multi-currency support
Reporting
Comprehensive reporting system with centralized and localized auditing capabilities
Financial reporting, user reports, distribution reports and more
Real-time, on-demand reports available
Customer Care
Dedicated account management
Localized web store with online help content
Technical support in multiple languages
eText Delivery
Multiple secure hosting options
Global download server pool
eReader Platform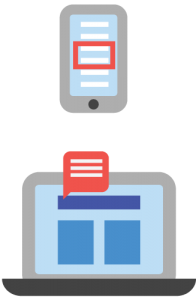 Our cloud-based eReader was designed with the student learning experience in mind, addressing high standards of accessibility and available on all popular platforms (iOS, Android, Windows, Mac and Web).
Equipped with device syncing, highlighting, note-taking, bookmarking and sharing functionality, the eReader provides a seamless user experience on and offline that will foster collaboration and improve communication between students, trainees, and educators.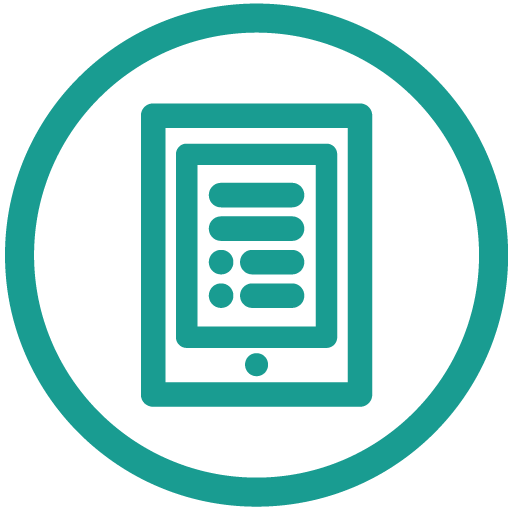 Works with the most current ePub standards to support interactive eText formats
Highlighting, bookmarking and note taking capabilities
Highlights/notes, bookmarks and last reading position sync across devices
Transfer highlights, bookmarks and notes to newer (updated) eText versions
Search easily across all chapters in a book
Show/hide highlights
Tag notes for better organization
Open multiple books simultaneously
Copy & paste with attribution
Video & audio playback within eReader
Open URLs found in content inside eReader (built-in browser)
Browser URL history
Print from eReader
Quick chapter navigation
Fast navigation to pages
Multiple reading modes
Multiple reading views/modes
Works offline
Cloud access to eTexts (download eTexts in background)
Book opens to last page / section read by user. Synced across devices.
Sort and organize library
Digital Rights Management (AES-128 encryption, perpetual or time-limited licenses)
eReader web version is fully responsive and includes online help
All other applications have offline help/guides built-in.
eReader apps available for Windows, Mac, iOS and Android