Host a workshop at your institution
Texidium offers one-day workshops to help you accelerate the adoption of eTexts and digital resources in your institution. During this event, you will receive hands-on personal guidance from implementation experts.
The workshop will discuss real-life examples such as the eText initiative at Algonquin College. We'll outline the stages from our initial pilot to the deployment of over 70,000 eTexts to 14,000 students during the 15/16 academic year.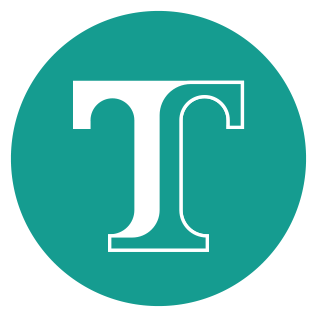 We will guide you through:
Stakeholder perspectives and needs
Implementation scenarios
Lessons learned from Algonquin College's eText initiative
Designed to be dynamic, interactive and informative, the workshops include speaking sessions, panels, and breakout groups providing the opportunity to participate in discussions with academic leaders, college administrators, and front line staff involved in Algonquin College's eText initiative.
Don't miss this opportunity to deliver real value to your students, teaching faculty, and staff. Request a workshop on your campus below.