Digital resources for a digital world
With Texidium by Kivuto, you can access your digital textbooks and resources on any device, anywhere, at any time. Sort and search through digital texts with ease, leave your mark with notes and highlights on any page, and share your work with peers in real-time for better reviewing. It's the future of learning, today.
Texidium is a proud member and supporter of the Readium Foundation and the International Digital Publishing Forum.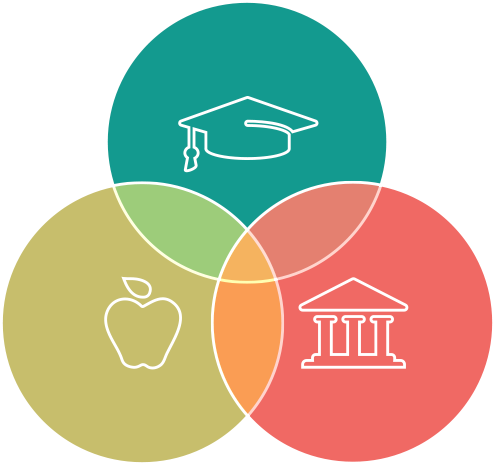 Global Reseller Partners
For those customers located in India and Mexico, we ask that you contact one of our global reseller partners.

India
Edukinect
2nd Floor, Plot 47, Silicon Valley,
Madhapur, Hyderabad,
Telangana, India

Mexico
Meyenberg International Group,
S.A. de C.V.
Av. Acueducto 4851 Piso 4
Fracc. Real Acueducto
45116 Zapopan, Jalisco, Mexico
For all other regions please contact us at texidium@kivuto.com.