Want to read on the go? Sick of heavy textbooks? Wish that there was a better way to study? Texidium is here to make your life easier! Access your digital textbooks on any device, anywhere, at any time. Study your way.
If you do not have an account click here to register.
What's new in version 2.1
Redesigned margins for note-taking
Improved spacing and display for your notes on all apps.
Enhanced copy and pasting
Copy and paste sourced notes with ease.
In-app dictionary support
Search for definitions in just a few clicks.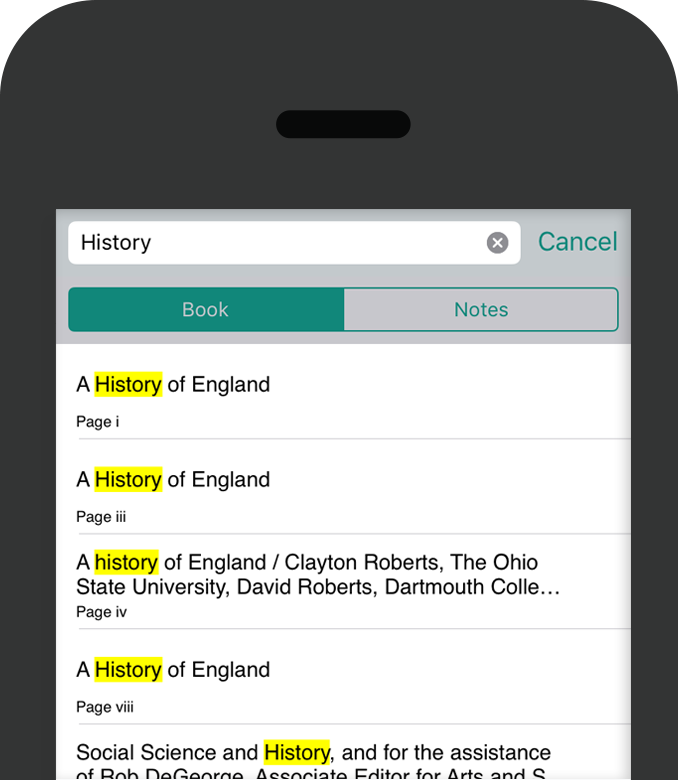 Search anything
Sort and search through your books in a snap with a built-in library, chapter, and page navigation.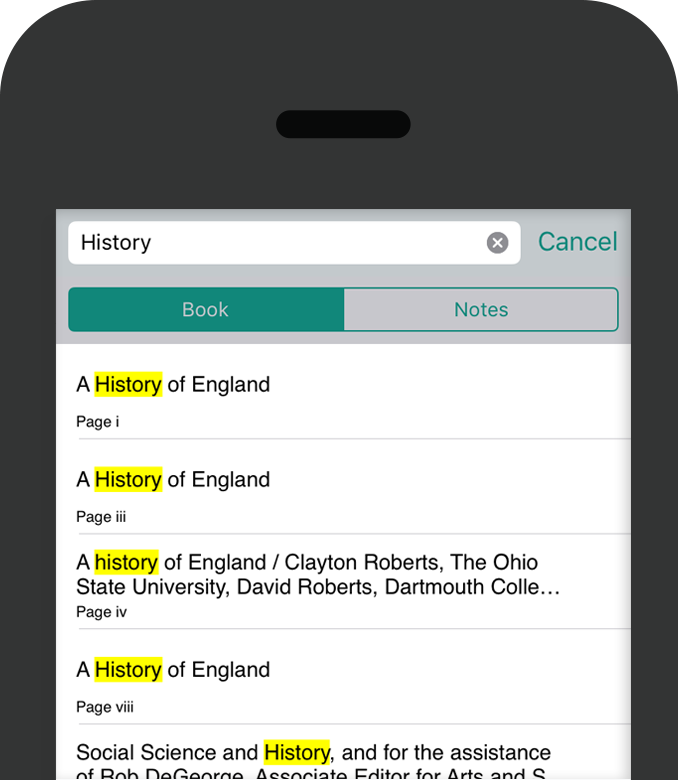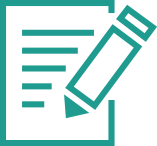 Notes made easy
Mark up pages, tag your notes, and even colour-code points as you read for easy reviewing later.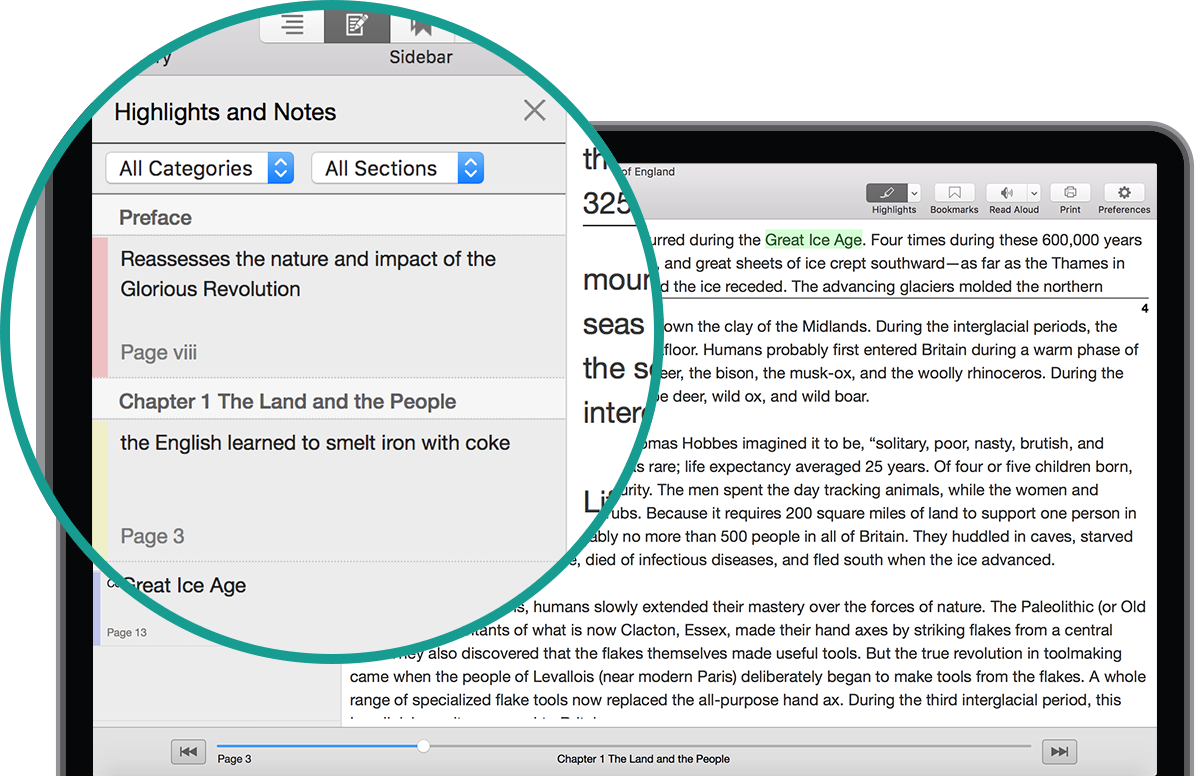 Highlight
important sections
Colour-code key quotes, definitions, data, and more.
Bookmark
anything
Save and sort through important parts of your books in a snap.
View your
reading history
Forget where you left off in class or at home? History has your back.
Share
your notes
Easily share notes with your friends and professors.
"Texidium removed all the challenges I had with physical textbooks. I don't need to worry about forgetting my books at home or carrying a heavy backpack to each class, and I have access to my course materials on almost any device."
Richard Guy – Computer Engineering Technology – Computing Science, Algonquin College