Welcome to Texidium
Texidium by Kivuto helps schools distribute eTextbooks and other digital resources to students and faculty.
Ottawa, ON – March 19, 2020
Kivuto And Pearson Partner To Offer Open Access To Digital Learning Resources
Texidium, by Kivuto, has partnered with Pearson to open access to digital resources during the current COVID-19 pandemic.
At a time when educational institutions, public spaces, and collaborative environments are closing to help combat the spread of COVID-19, individuals will have complimentary access to these important digital learning resources to continue their online learning.
Starting today, access to over 70 of the most widely used curriculum-based K-12 textbooks will be available as an open resource for families to access.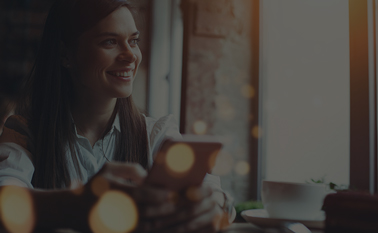 Reduces

Costs
Texidium eliminates overhead costs of print resource distribution, enabling students to save up to 60% on required learning materials.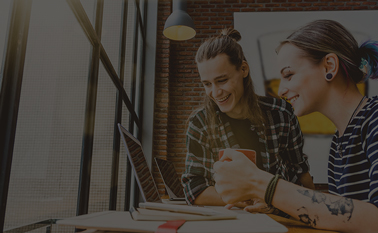 Improves

Student Outcomes
Texidium improves student success and retention by providing access to learning materials on the first day of class.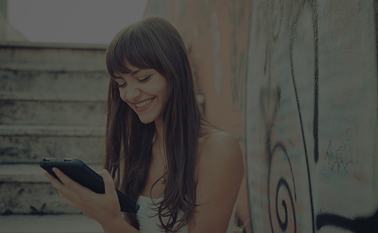 Accessible

to All Learners
Texidium's commitment to meet and exceed global accessibility standards ensures all learners have the tools they need to succeed.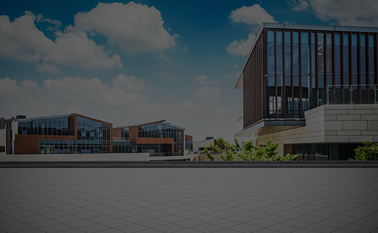 Creates

Modern Institutions
Through the integration of technology, Texidium empowers institutions to create a forward-thinking culture and prepares students for an increasingly technological world.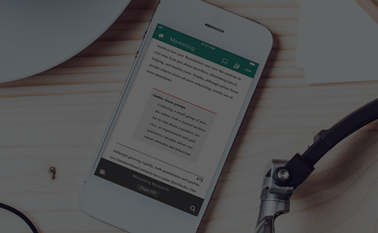 Centralizes

All Resources
With online and offline access, Texidium's fully-featured Reader apps provide a centralized place to access course materials.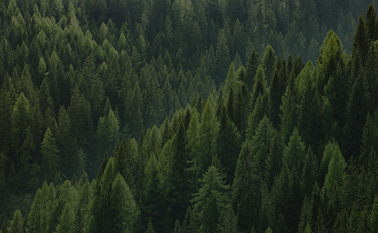 Eco-Friendly
eTextbooks are the eco-friendly alternative to traditional print textbooks, saving trees and reducing our carbon footprint.
The Texidium Solution
The Texidium platform is a holistic solution for the easy adoption, deployment, and use of digital resources.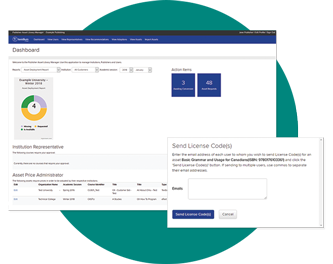 Adopt
Texidium enables faculty and staff to easily request, manage, and adopt course materials from leading publishers.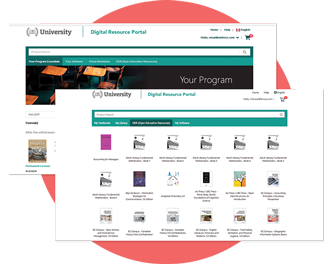 Deploy
Institutions can quickly and securely deliver course materials to students through a Learning Management System or school-branded WebStore.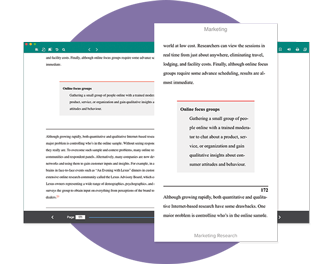 Read
Students can access, read, and mark-up course materials on all popular devices with Texidium's intuitive cloud-based apps.