Study Smarter with Texidium
Get the most out of your textbooks with Texidium – the app that provides you with anytime, anywhere access to your digital textbooks and course materials.
Ottawa, ON – March 19, 2020
Kivuto And Pearson Partner To Offer Open Access To Digital Learning Resources
Texidium, by Kivuto, has partnered with Pearson to open access to digital resources during the current COVID-19 pandemic.
At a time when educational institutions, public spaces, and collaborative environments are closing to help combat the spread of COVID-19, individuals will have complimentary access to these important digital learning resources to continue their online learning.
Starting today, access to over 70 of the most widely used curriculum-based K-12 textbooks will be available as an open resource for families to access.
Get Open Access to Pearson Books
Pearson Canada is offering open access to a wide range of school textbooks so that Canadian students affected by COVID-19 can continue their education from home. Kivuto is proud to deliver these books through our Texidium solution.
Do More with Texidium
Go beyond traditional textbooks to read, learn, and study your way.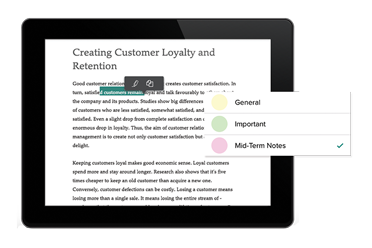 Customize
Choose your book layout and personalize your highlights by color-coding and categorizing key information.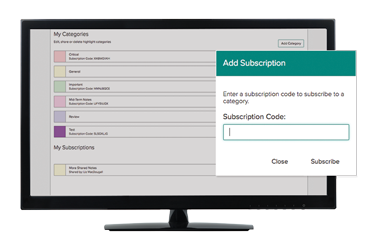 Collaborate
Texidium's note-sharing feature allows you to interact with classmates and get better support and guidance from your professors.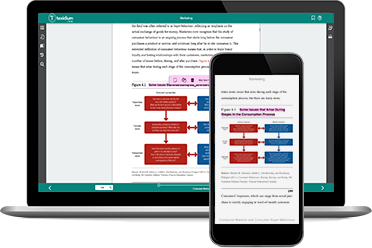 Learn on the Go
With online and offline access, you can read, listen, and mark up your textbooks on any device, whenever and wherever you need. Read at ease knowing that your offline work will sync to all your devices when you get back online.

Texidium removed all the challenges I had with physical textbooks. I don't need to worry about forgetting my books at home or carrying a heavy backpack to each class, and I have access to my course materials on almost any device.
Richard Guy
Computer Engineering Technology
, Algonquin College