Supporting Your Digital Transformation
Texidium is an end-to-end solution that simplifies and accelerates the delivery of digital resources while reducing costs for institutions and students.
Key Benefits
Texidium provides a fast, cost-effective, and all-encompassing way for institutions to go digital.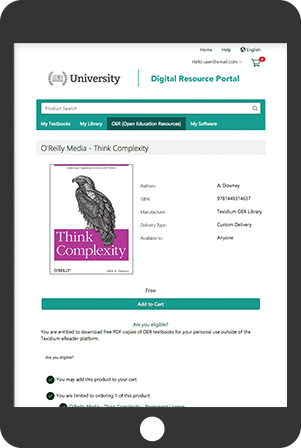 Your Institution, Your Way
Multiple delivery methods are available to suit your institution.
Learning

Management System



Texidium supports all Learning Management Systems.


Built for Easy Adoption
Texidium improves the adoption process, making it easy to obtain and manage digital resources.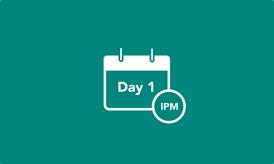 Institutional Pay Model
An inclusive model where the cost of books is included in students' tuition or charged to student accounts.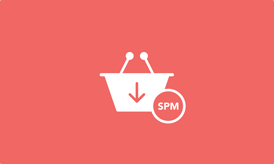 Student Pay Model
Sell published materials to students through a digital bookstore. Easily price your resources, classify books as public or private, and recommend related materials.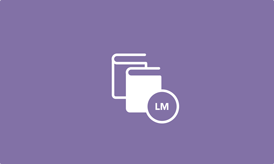 Library Model
Create a user-friendly digital library where faculty and students can access a wide selection of eBooks and other digital materials to borrow as needed.
White Label Solution
Kivuto's white label eTextbook solution gives organizations an all-in-one solution to manage and deploy digital resources to users.