Connecting Publishers and Schools
The Texidium platform is built to simplify the secure distribution and adoption of your digital content.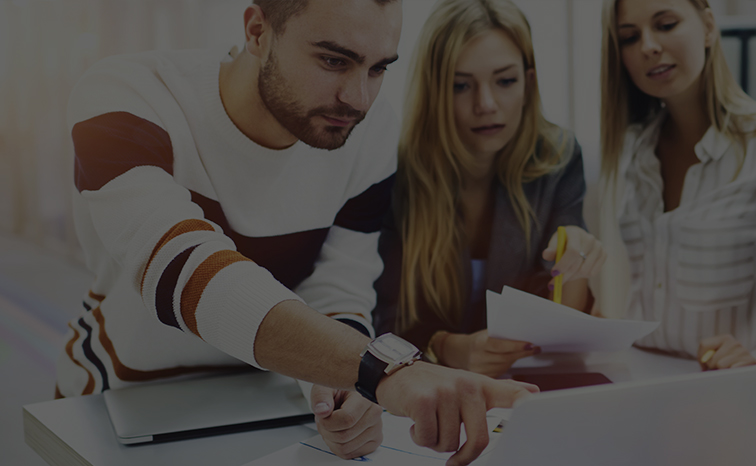 Digital

Rights Management
Texidium protects the digital rights to your published content through AES encryption, customizable copy/print restrictions, and other safeguards.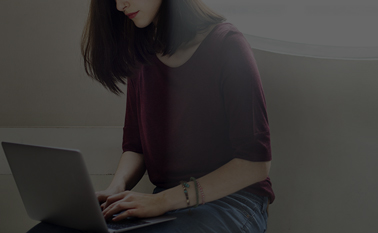 Flexible

and Scalable
With multiple payment and delivery models, Texidium supports any form of publisher agreement.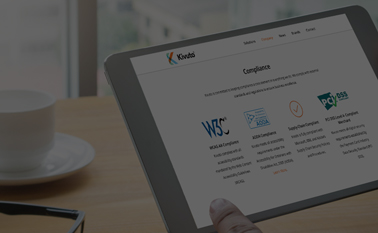 Security

and Compliance
Texidium keeps your data secure in compliance with ISO, WCAG AA, PCI DSS standards, and more.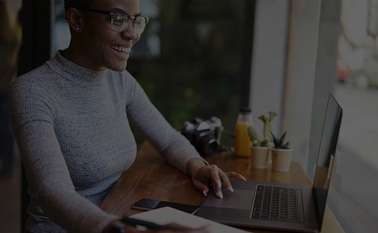 Multiple

Delivery Methods
Provide content in your format of choice through perpetual licenses, subscriptions, or rentals.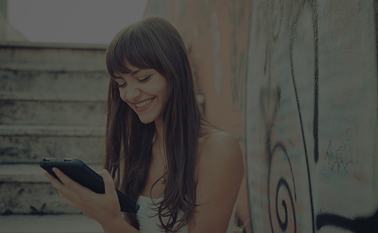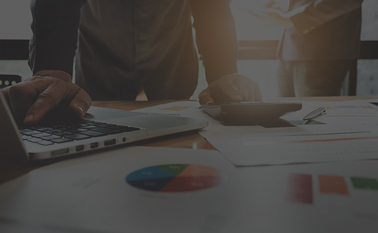 Rich

Insights
From reader engagement to user adoption rates, gain valuable insights from Texidium's analytics platform.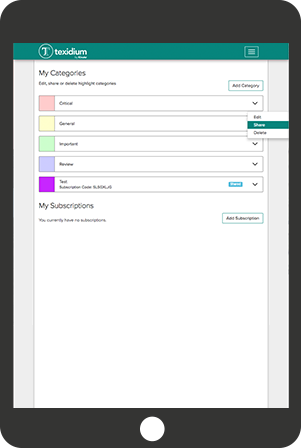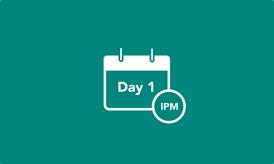 Institutional Pay Model
An inclusive model where the cost of books is included in students' tuition or charged to student accounts, allowing you to reach 100% of your potential market.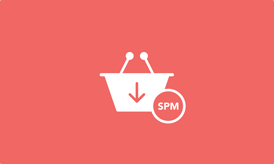 Student Pay Model
A robust e-commerce solution that can be integrated with campus bookstores to provide an electronic and seamless sell-through model.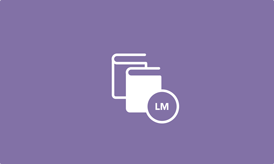 Library Model
A user-friendly digital library where faculty and students can access a wide selection of eBooks and other digital materials to borrow or purchase as needed.